Functional architecture and

interior design

integral reforms

kitchen furniture
Through a unique combination of certified professionals and extensive experience in architecture, construction and design, Tomato offers comprehensive solutions ranging from permitting and licensing to the design and construction of your dream home.
Kitchen Furniture
Interior Design
Integral or partial renovations
Processing of Permits and Licenses
Facade Renovation
DI for Catering and Hospitality
Functional Office Design
Construction of Commercial Premises
Renovation of Commercial Premises
Acquisition of Real Estate
All our projects have plans made with measurements contrasted on site. In this way we minimize assembly and installation errors.
Integral Advisory Services
We have a team of architects and trained professionals who can offer you the best solutions to create an ideal, aesthetic and functional space.
All our suppliers are certified and have extensive experience in their sector. In addition, Tomato performs strict quality controls to guarantee the best result.
We offer a wide range of services related to Architecture and Interior Design, to cover all the client's needs.
Ideas and solutions we love
We are official suppliers of the most important brands in the national and international market.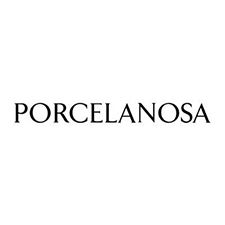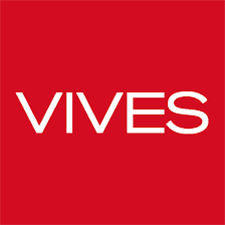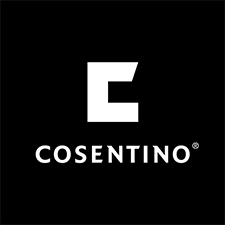 At Tomato we do our best to make sure that your enthusiasm and effort are reflected in the results.

The team is very professional, they understood the ideas we had for the renovation and were involved in the work. They adapted to the budget, being a comprehensive renovation always came out new things but everything could be solved. We recommend 100% their work and quality materials.
Gretthel G.
Rosé Experience

Thank you very much for the office renovation. A quality job, taking care of all the little details that make the difference!!!!
Eugenia R.
Global TMS

A coordinated and on time work, with the budget we set from the beginning. Simply perfect service.
Vanessa R.
Forte / Fortissimo